Discover the Magic of Zelfan's Gold, the Fountain of Youth for Mediterranean Inhabitants...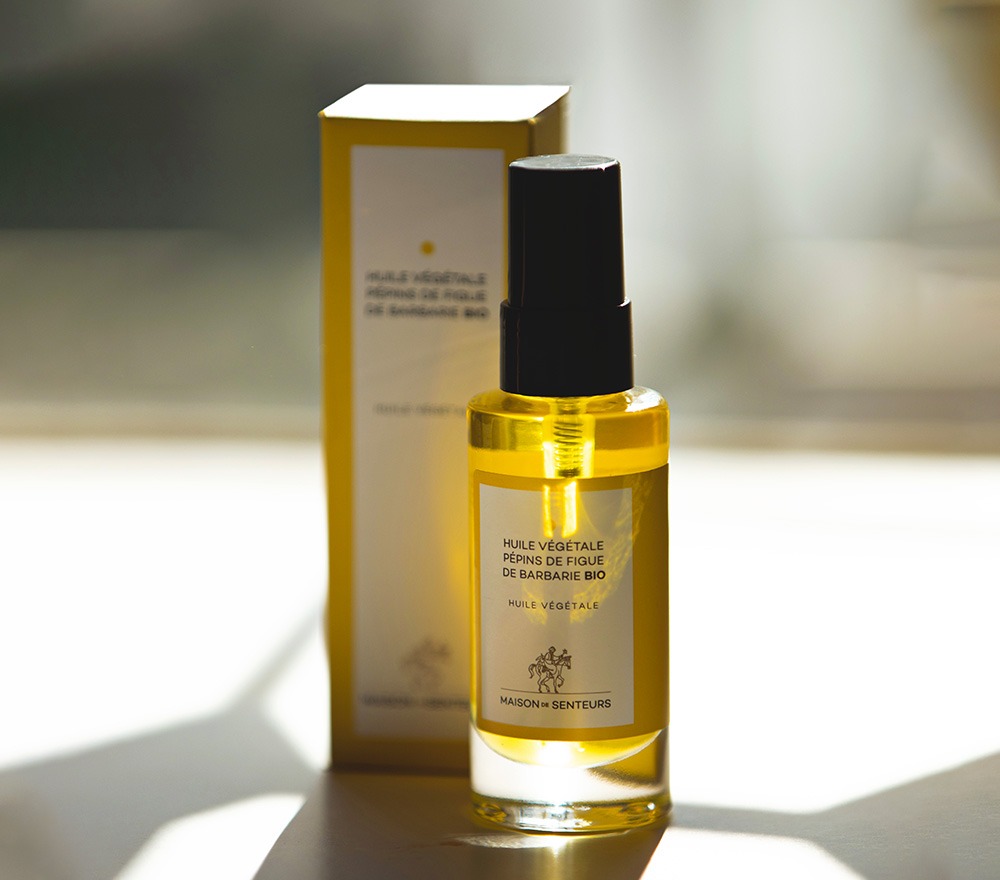 Our skin often reflects the challenges we face in our daily lives. Amidst pollution, stress, and climate changes, our skin can become vulnerable, bearing witness to the harshness of modern life. In the midst of these challenges arises a precious solution: Prickly Pear Seed Oil.
Prickly Pear Seed Oil: A Rare Beauty Elixir
At the heart of our skincare range lies Zelfan's organic Prickly Pear Seed Oil, a treasure of nature from the southern city of Tunisia, renowned worldwide for its exceptional quality and abundant plantations. This precious oil, certified by Bio Ecocert, provides a unique skincare experience, nourishing and regenerating your skin..
Each application is a revelation, each drop is a caress of Mediterranean authenticity. Zelfan's gold is the secret of youth for Mediterranean inhabitants...
Day Cream with Prickly Pear Seed Oil
Our day cream is an indulgent morning ritual. Infused with Prickly Pear Seed Oil, it provides lightweight hydration while preparing your skin to face daily challenges. The nutrient-rich formula protects your skin from external aggressors, leaving it soft and radiant.
<h4<Night Cream Enriched with Prickly Pear Seed Oil
The ritual continues with our night cream. Its texture, both rich and penetrating, offers a gentle experience of nighttime regeneration. Wake up every morning with revitalized, radiant skin, ready to face a new day !
At Maison de Senteurs, we believe in the power of nature to reveal inner and outer beauty. Our Prickly Pear Seed Oil range invites you to a daily Mediterranean sensory adventure. Pamper your skin with the luxury it deserves with our carefully formulated products, and discover the magic of the Mediterranean in your daily skincare routine.
Nourish your skin, awaken your senses, and let Maison de Senteurs guide you towards nature-inspired and radiant beauty.
To your well-being, to your skin, to the Mediterranean.